CM Merchants & Hire Ltd based in Stockport is a groundworkers merchant catering for all drainage and water engineers plus all groundworks.

Providing drainage & water engineers Since 2019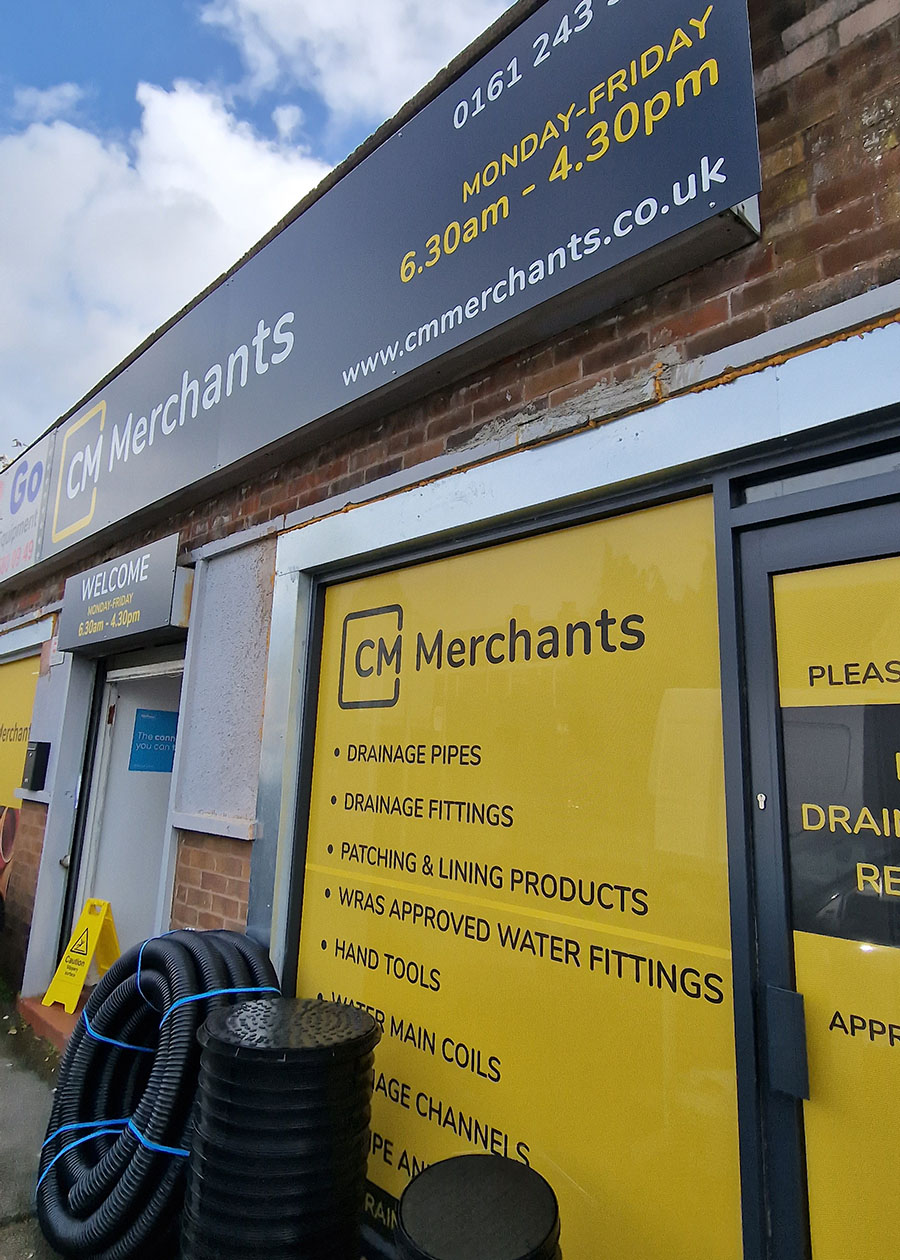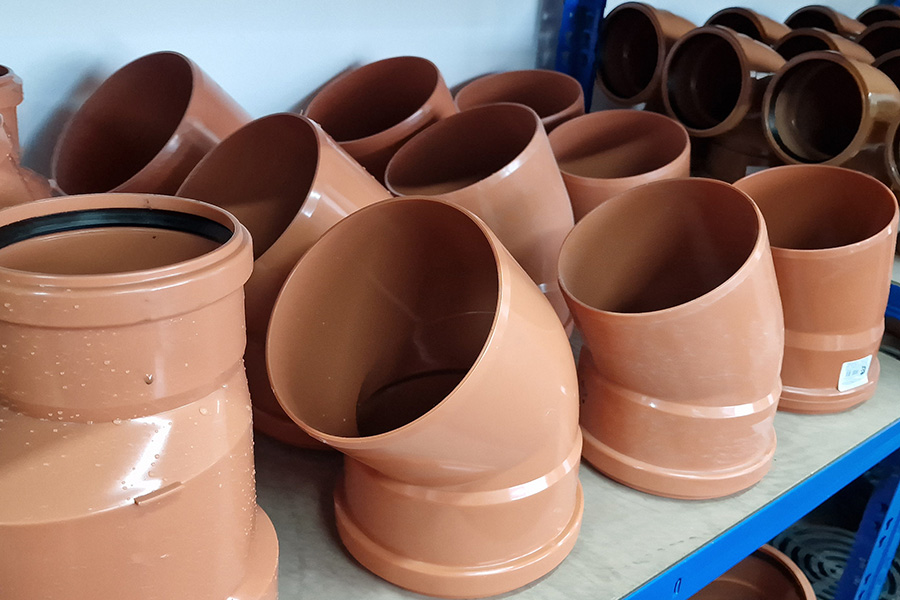 Here at CM Merchants & Hire Ltd we sell a huge range of plumbing supplies, from pipes to fittings, and even tools. To see the full range of our products, why not stop by our open showroom where we stock the most amazing products.
We cover a very niche market of supplying water and drainage fittings specifically catering for groundworkers.
We stock a large range of water fitting, patching and lining products which other merchants struggle to source.
We also offer hire from small tools all the way up to heavy plant diggers and dumpers. This gives CM Merchants and Hire a unique offering and one stop shop for your groundwork and water drainage projects.