Drainage Products & Services
Our store here in Stockport stocks a wide range of products aimed at groundworkers, drainage and water engineers; including drainage pipe and fittings, water fittings, patching & lining products as well as aggregates, hand tools and hire.
Drainage Pipes
Drainage Fittings
Patching Products
Lining Products
WRAS approved water fittings
Aggregates
Tarmac
Cement
Hand Tools
Power Tools
DIY & Trade Hire
Trade Hire
Breakers
Saws
Telehandlers

Drainage Pipe and Fittings
We supply drainage from 100mm up to 225mm with all bends to suit huge ranges in stock.
Patching and Lining Products
We keep a large range of patch boxes from 100mm up to 225mm in stock ready to deliver nationwide and all lining materials and chemicals.
WRAS approved water fittings
We keep all fittings in 20mm,25mm and 32mm and a large stock of water main in various lengths. We can also get into stock larger bore fittings if needed.
Aggregates
We offer small 25kg and bulk bags of all aggregates patching tarmac and cement.
Hand Tools
We have a massive range of hand tools and power tools in store and to order.
Hire
We also offer hire to all DIY and trade customers from small breakers and petrol cut off saws up to large diggers dumpers and telehandlers.

New Guttering Products Available Now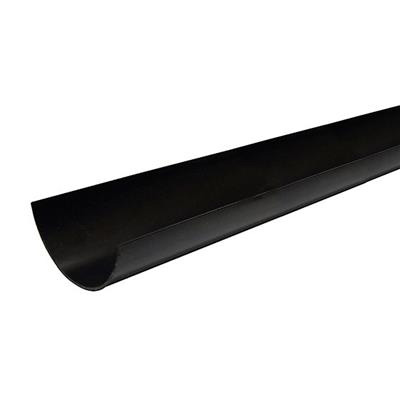 Half Round Gutter
Material:  UPVC
Size:  112mm Half Round x 4m
Colour: Black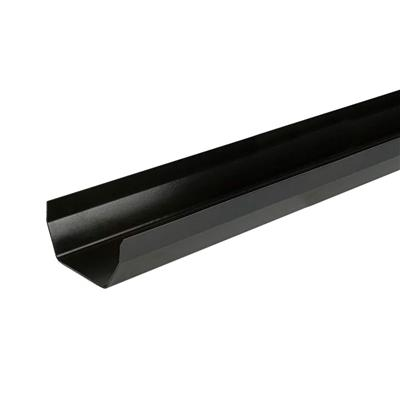 Square Line Gutter
Material:  UPVC
Size:  65mm x 4m – Square Line
Colour: Black
We have 1000s of products available in store
Get in touch or visit our warehouse to see the full range.
We are proud merchants of the following brands
Spec Sheets for these products are available at the link below:

Great staff. 5 star service. Clean and secure place to get needed products.
Really helpful easy communication brilliant materials and reasonable prices would highly recommend thanks guys
Great company, Nick and Mike are brilliant help! would highly recommend to any of the public or trade to go here as they always ensure best prices and look after you from start to end